CMS Pathogen Profile ONLY Kit, (1) sterile 250 mL bottle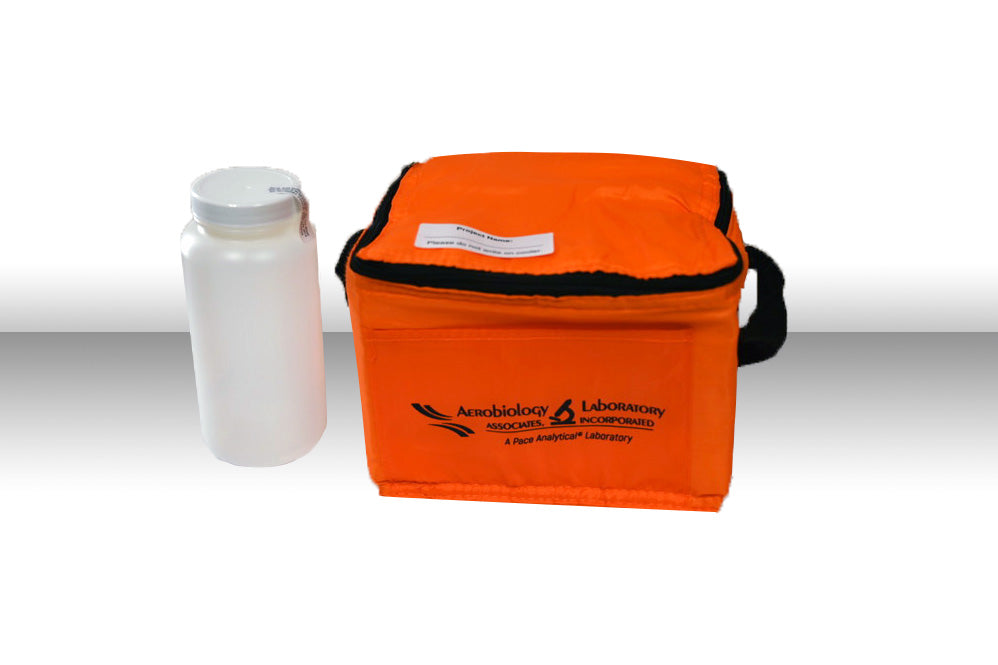 ---
For CMS Pathogen Profile ONLY, (1) sterile 250 mL bottle:
Obtain (1) sterile 250 mL container with sodium thiosulfate.
Collect 250 mL of water from the identified location in the sterile containers making sure the inside of the container is not contaminated by the collector.
Fill to the neck the bottle. Close the sample containers tightly to avoid sample leakage while transportation.
Complete the requisition paperwork including the name of the person collecting, the date and time of collection, and location of the sample on the chain of custody.
5. Ship the samples in a cooler and with an ice pack for transportation to the laboratory.
6. The water sample must reach the Virginia laboratory within 24 hours of collection.
---
Share this Product
---
More from this collection
Liquid error (layout/theme line 392): Could not find asset snippets/trade-orders-code.liquid